Attention Homeowners in the Bay Area, California!
8/9/2018 (Permalink)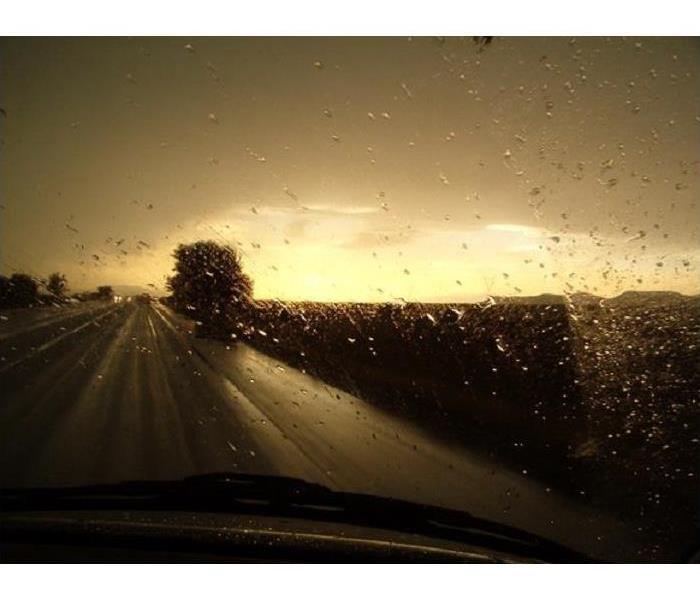 Call SERVPRO of South San Francisco City/ San Bruno at 650-794-1000 for your Fire or Water Damage Needs! We are here to Help!
With all the Fire Storms going on and the Winter Storms soon to be Approaching it is Highly Recommended to make sure your Homeowners Insurance Coverage is up to Date!
We hear many stories of Families and Friends loosing their Entire Homes and All their Belongings to the Current Fire Storms Happening in California. It is truly devastating and sad to hear and see all that is going on. It is Especially Sad to Us when hearing a Family Loosing Everything and to find out that their Homeowners Insurance Coverage has Lapsed and will not receive the help they would of had with that Insurance Coverage.
Please make sure your Family and Friends are up to Date on their Homeowners Insurance. This is very Important to have and that Coverage will defiantly help if you are ever affected by Any Fires or Water Damages.
SERVPRO of South San Francisco City/ San Bruno Cares for all the People and Communities out there! Stay Safe and Strong!