Before the rain comes!
8/7/2020 (Permalink)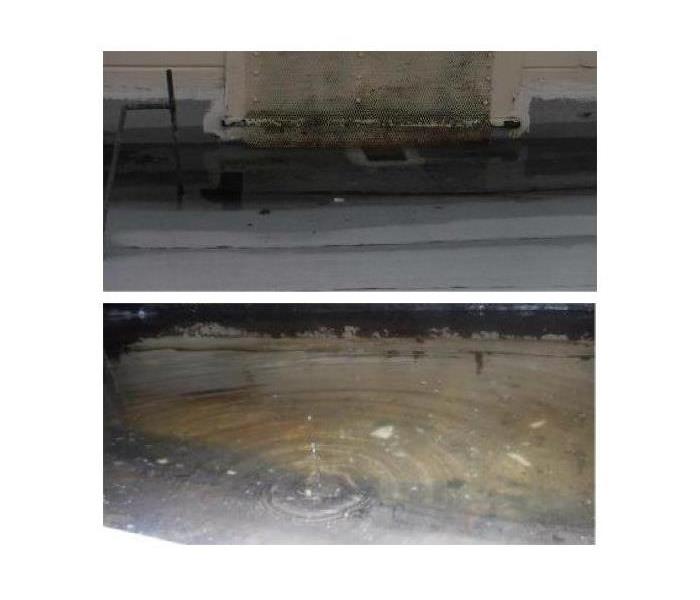 SERVPRO of South San Francisco City/ San Bruno can assist with water damage caused by blocked drains and the rain!
Usually the San Mateo County and the San Francisco County areas are sunny, windy and/or foggy. Our dry months are in May, June, July, August and September. A lot of rain usually comes in January, February and December. The weather in the Bay Area is pretty consistent! However, we do get a lot of rain when it starts. And with rain water there can also be water damage!
There are some ways to prevent the unexpected water damage that comes from rainfall. Just by checking all your drains you can prevent water damage!
Some drains can be found on your roof, light wells and gutters. There are also storm drains at the exterior of the houses and businesses. Just by making sure theses drains are clear of debris, leaves, branches and even papers can definitely prevent water build up and damage. The best time to check and clean out the drains is during the dry months or right before the rain starts!
If you have experienced water damage caused by a drain from the rain make sure to clear the drain and call SERVPRO of South San Francisco City/ San Bruno at 650-794-1000!