Should the Professionals be Called for Water Damage in the Bay Area
7/9/2018 (Permalink)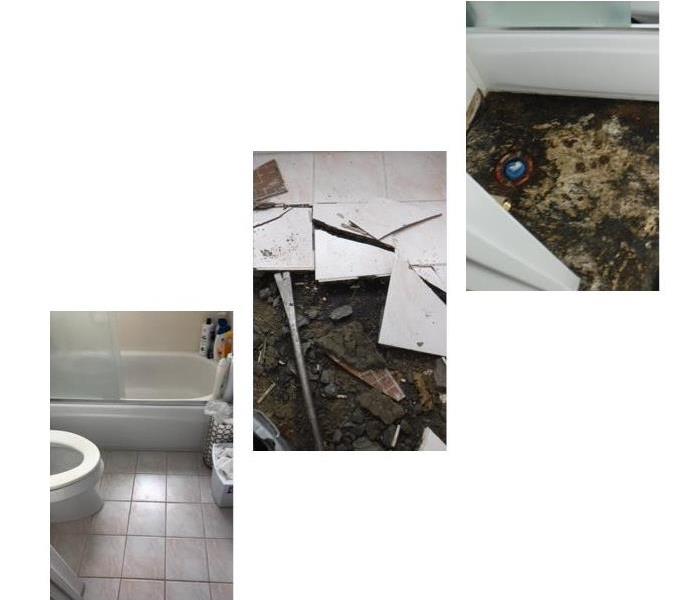 This Bay Area Residence had Water Damage that was not Professionally Dried the 1st Time. Secondary Damages was found during the 2nd Water Damage.
Do I Really Need to Call in the Professionals after Water Damage?
It is Highly Recommended that you call in a Professional Water Restoration Company after a Water Damage Loss. The Water Damage may not seem very severe to you, but that is what is only visible to you on the Surfaces!
Depending on the Size of the Water Loss when you Try to Dry yourself you may be causing more Damage than you think. Wiping Away and Towel Drying Surfaces Only clears the Water that is Visible. There may be More Water Trapped in Materials that require more Drying. Leaving the Affected Materials Wet will cause Secondary Damages.
Professional Water Restoration Companies have special Tools and Equipment used specifically for Water Damage. Tools that can detect Moisture in Materials and Equipment that can Dry Affected Materials. Having Professionals called to Perform Services will make sure your Water Damage is Dried Completely and Correctly.
Call SERVPRO of South San Francisco City/ San Bruno for your Water Damage at 650-794-1000. We are the Professionals here to Help!