A Storm without a Storm in the Peninsula!
7/17/2018 (Permalink)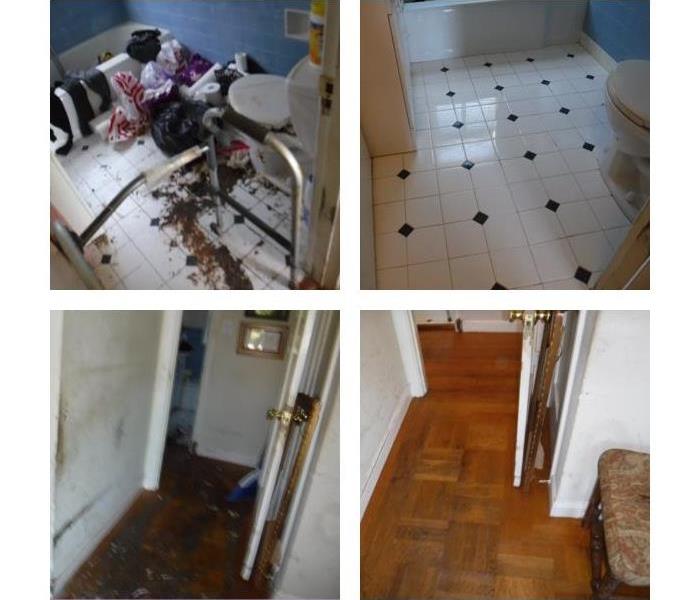 This Home in the Peninsula had Emergency Cleaning and Sanitizing Services performed to Raw Sewage in the Bathroom and Hallway.
Did a Storm Hit Up your Bathroom?
Yes, Accidents Happen! It's Natural. It usually happens to the best of us! Don't be afraid or embarrassed- Storms Happen! The only thing that matters is calling in for help when it's needed.
SERVPRO of South San Francisco City/ San Bruno has Highly Trained Technicians that specialize in this type of Storm Clean Up! We are your First Responders when it comes to Raw Sewage Clean Up and will take care of the mess for you.
We perform Deep Cleanings and have Special Equipment, Cleaning Products and Supplies. We make sure the entire affected area is cleaned, sanitized and safe for you.
Don't let this type of Storm interfere with your life. Contact us now at 650-794-1000!